Sale! 10% off everything!
USE CODE JJten
VALID NOW THROUGH AUGUST 20TH
Lightroom & Photoshop
$199
EXPLORE
Editing & Retouching Workflow
Editing & Retouching Workflow is unlike any course I've done before. It's designed for beginner, intermediate and advanced photographers. I go in depth on how I use Photoshop and Lightroom, giving you the skills necessary to create the masterpieces you've been dreaming of. Let's take your photos to a level you didn't think was possible!
Are you sick of not being able to create the images you see in your head?
This course will teach you how to be totally confident in your Lightroom & Photoshop workflow! You'll never feel lost or confused again!

Learn how to high end skin retouch, create high fashion & cinematic colors, properly use all the tools, panels, sliders etc in both Lightroom & Photoshop, and learn all of my top secret editing tips and tricks!



Get started!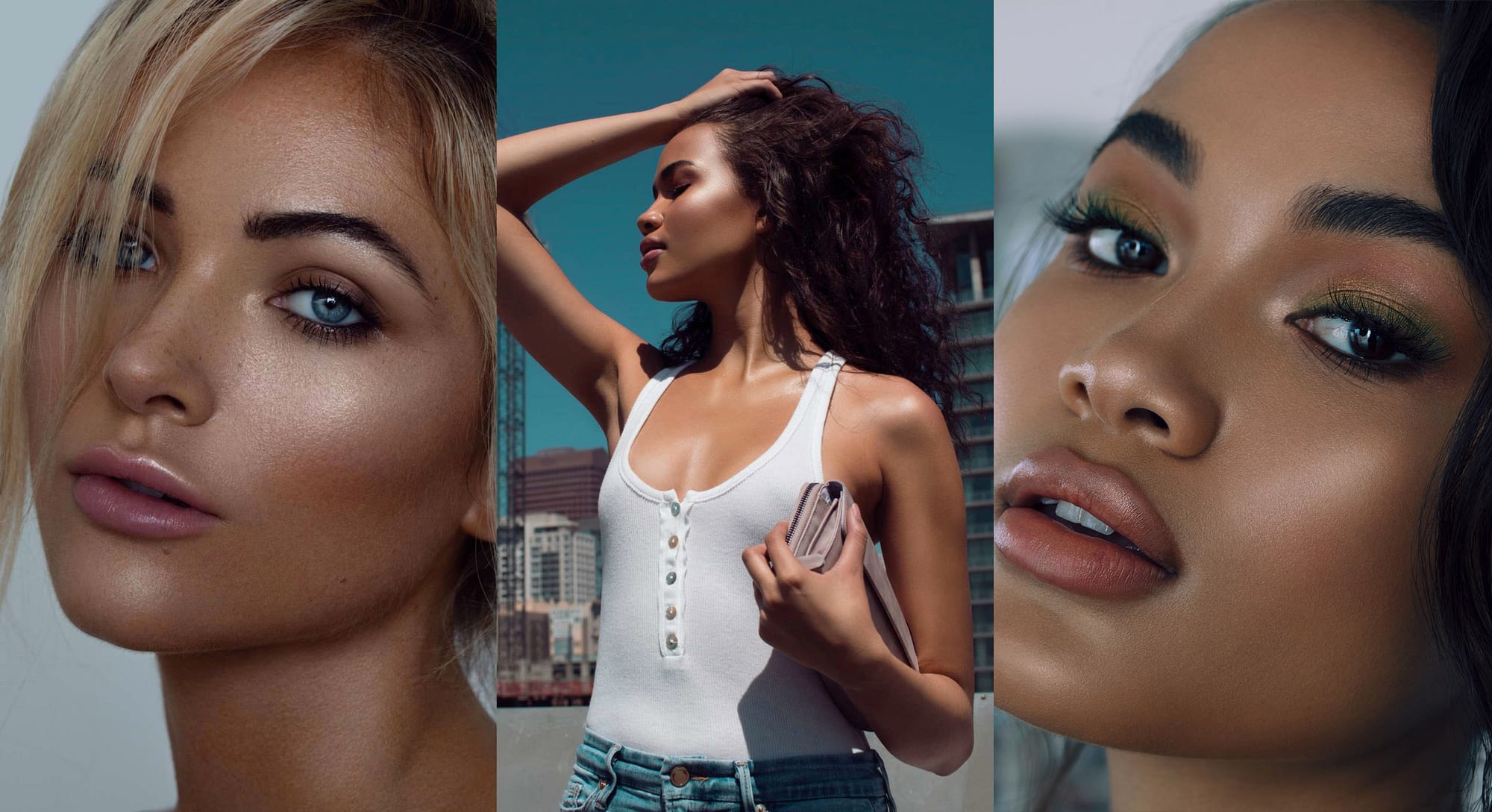 What's included in the course?
- Over 5 hours of video education with 32 chapters. Covering Lightroom, Photoshop, and Photo Mechanic.

- High-Res images for you to edit and follow along with!

- An in depth PDF guide with a table of contents to easily navigate through each chapter. It also contains settings, formulas, tips and reminders.

- Watch me edit multiple photos in Lightroom & Photoshop from start to finish!


Before & Afters
BEFORE & AFTERS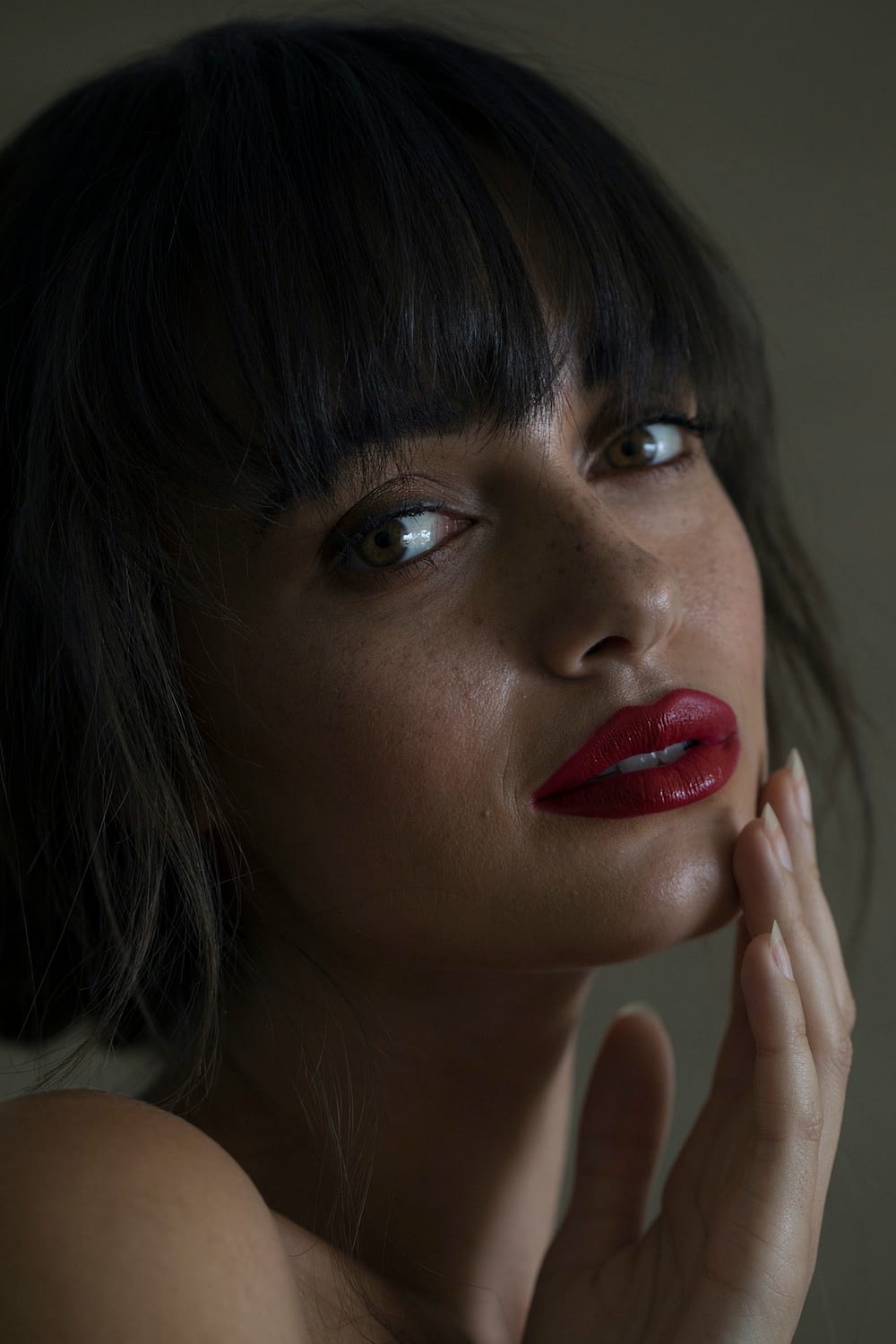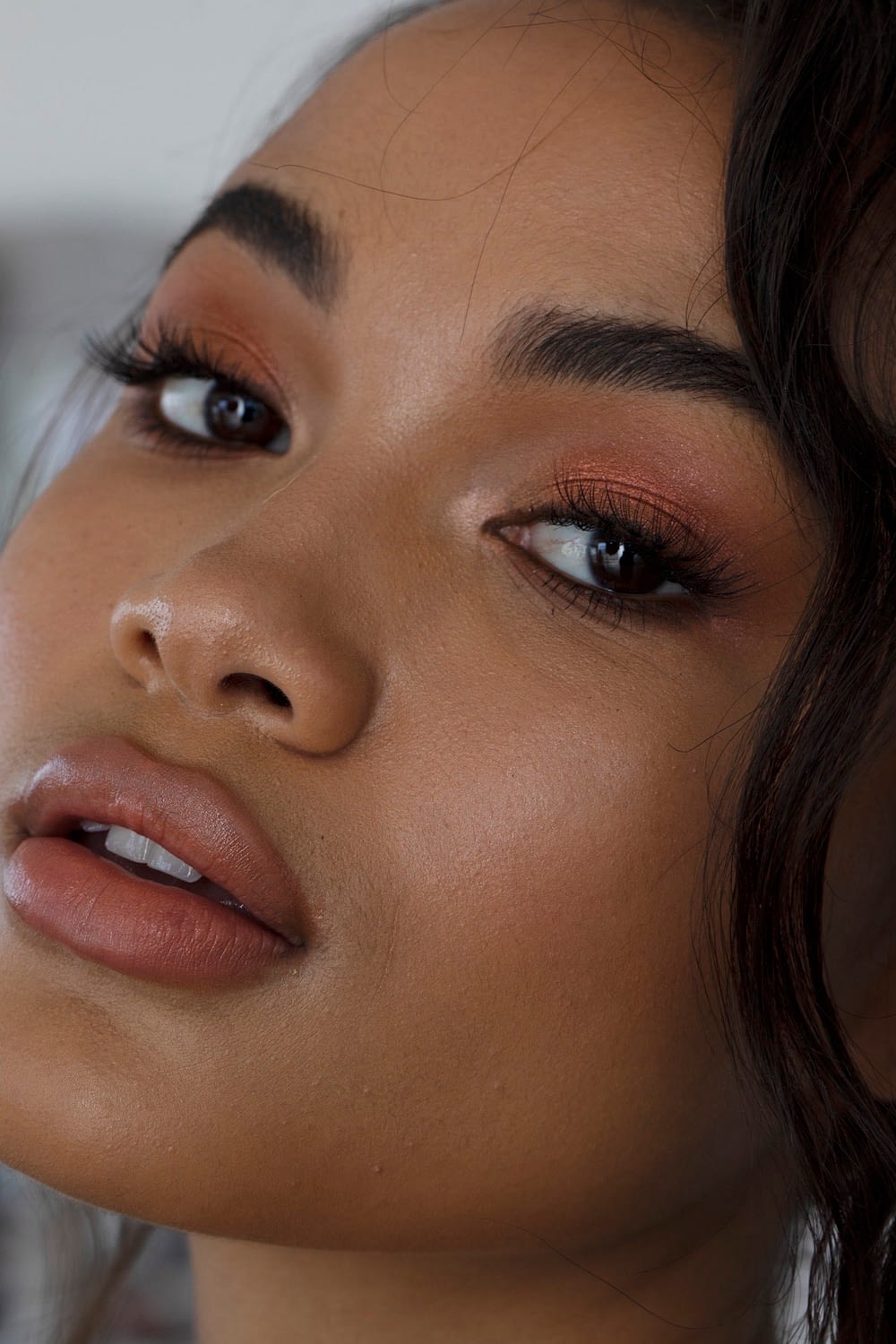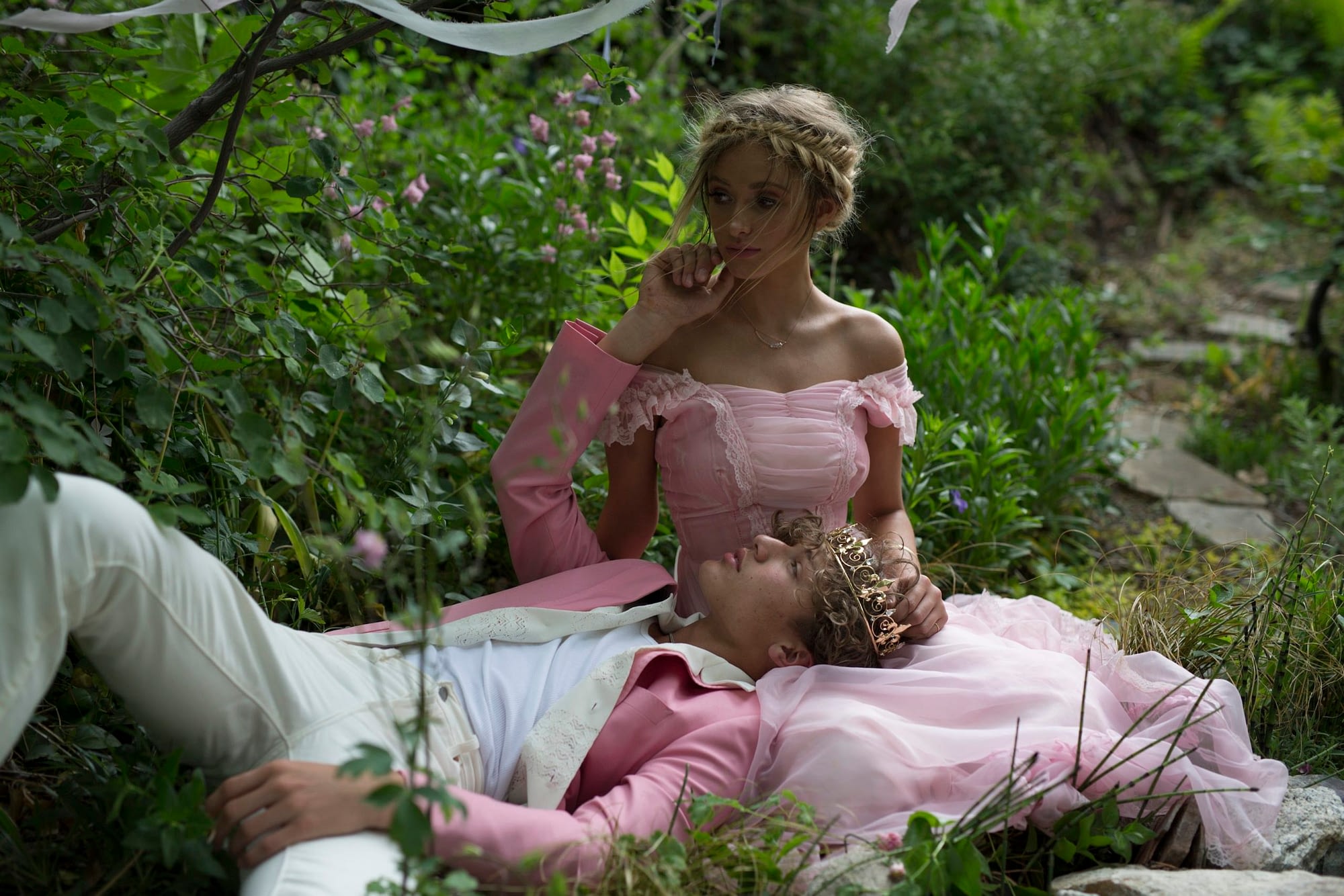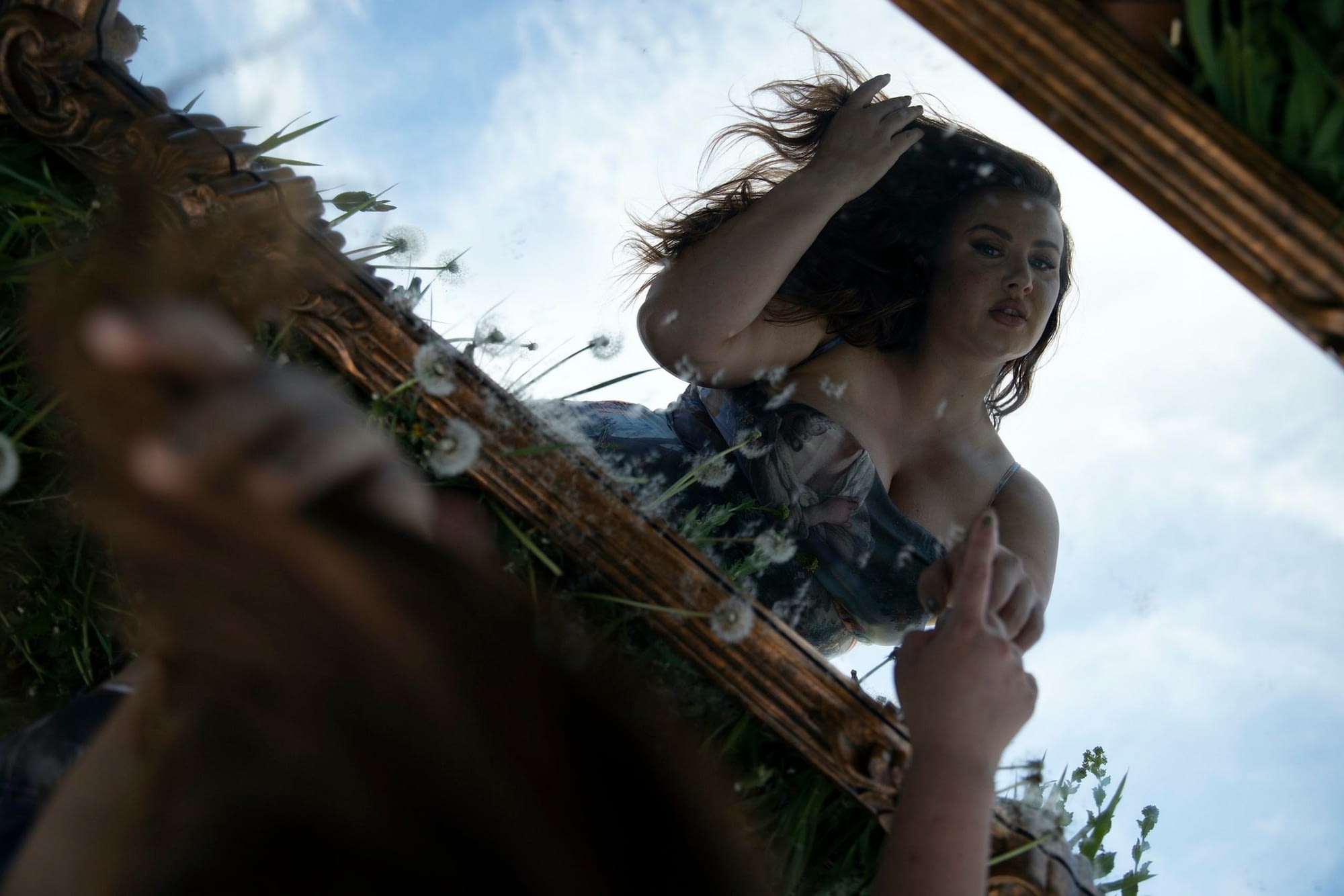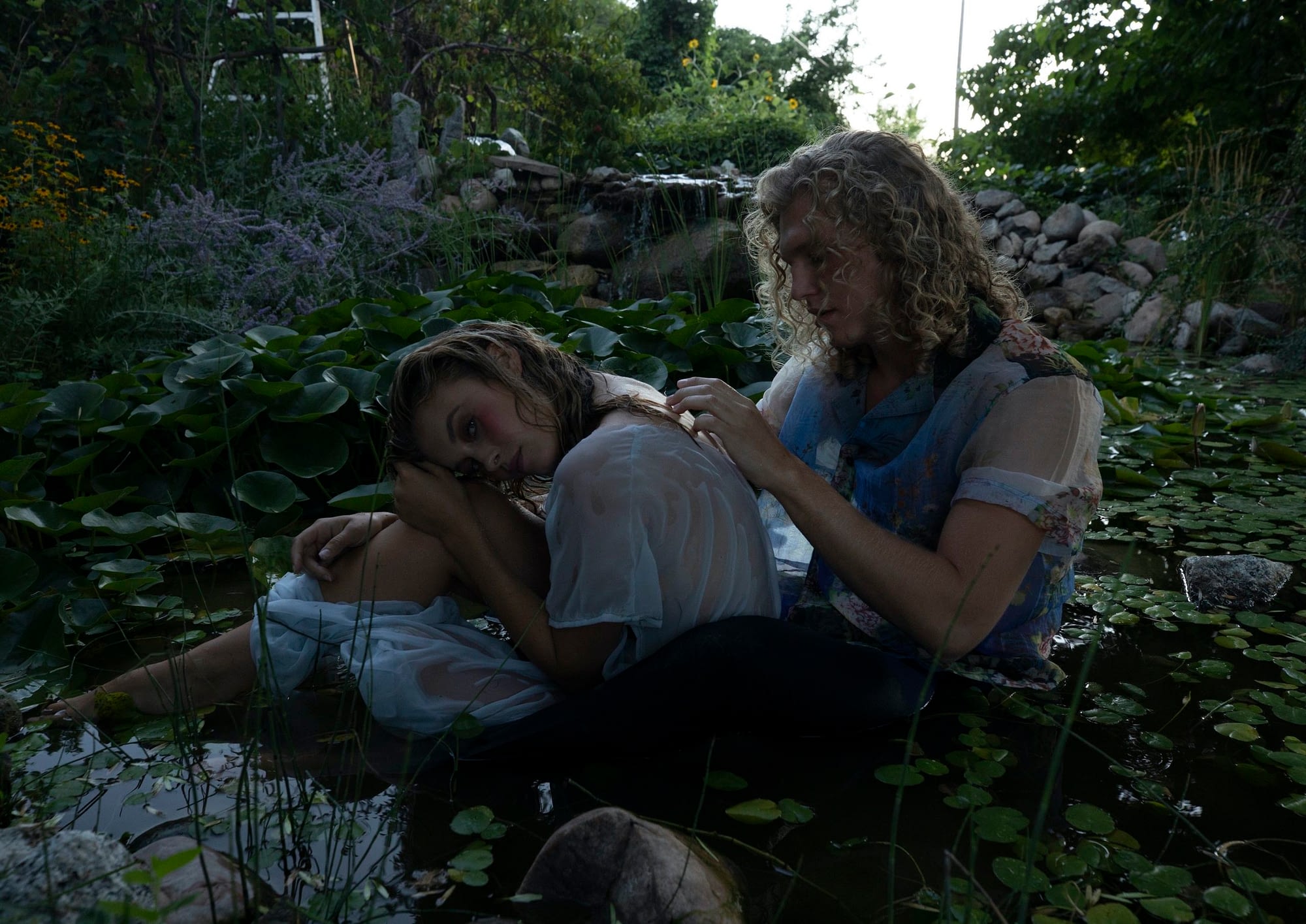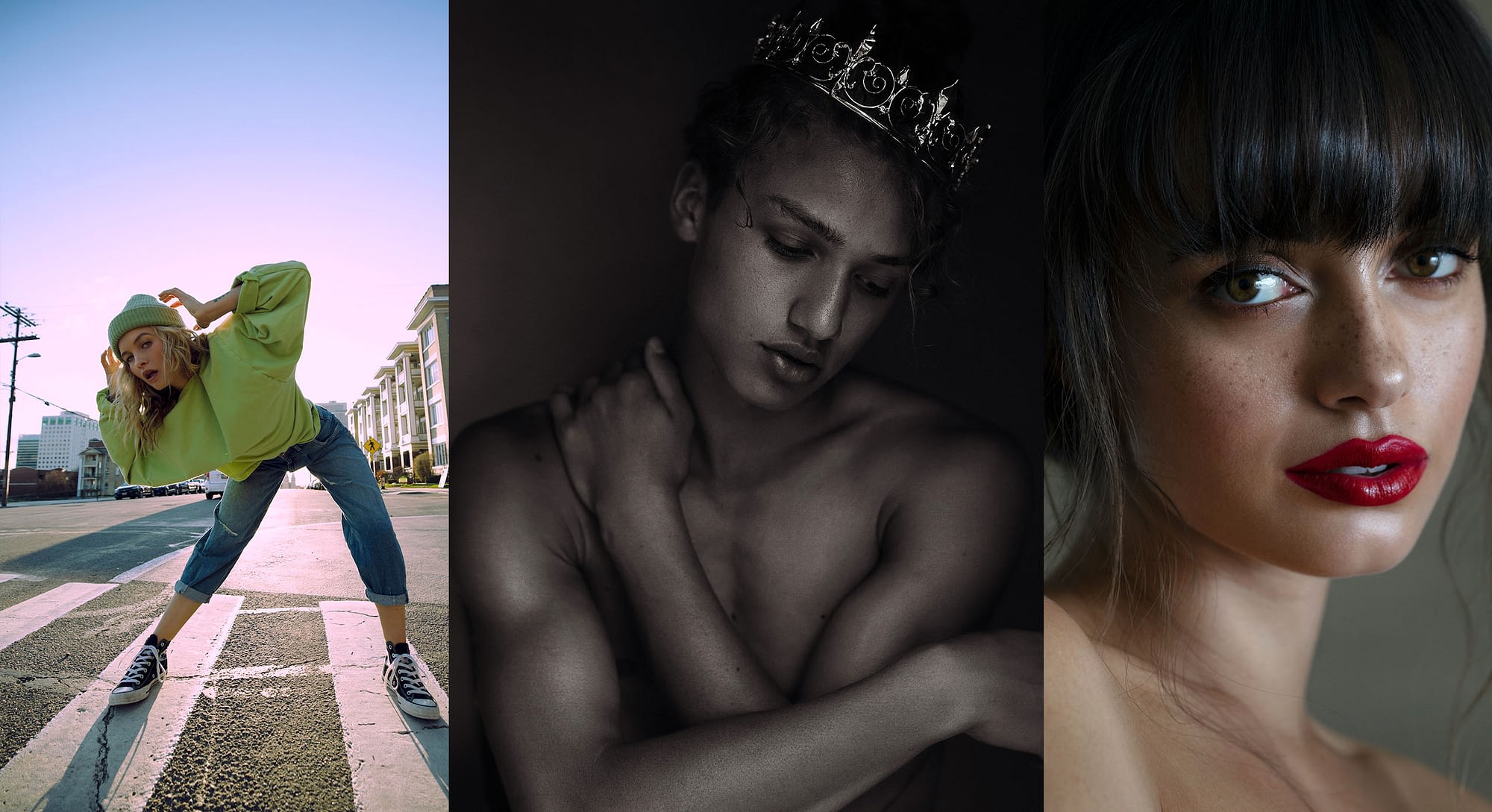 Course Chapters


01 - Culling & Photo Mechanic
02 - Organizing Folders in Lightroom
03 - Organizing and Backing Up Files
04 - HSL Sliders
05 - Gradient and Brush Tool in Lightroom
06 - Dodge and Burn in Lightroom
07 - Skin Editing in Lightroom
08 - Sharpening and Lens Corrections
09 - Fixing Blown Out Highlights & Shadows
10 - The Magic of Split Toning
11 - Split Toning Raw Photos
12 - Watch me edit photos from start to finish in LR
13 - Gradient Tool Advanced
14 - Batch Editing in LR
15 - Exporting + Moving Between PS & LR
16 - Easy Skin Retouching in Photoshop
17 - Installing & Creating Photoshop Actions
18 - Intro to Dodge & Burn in Photoshop
19 - Easy Retouch from Start to Finish
20 - Frequency Separation
21 - Sculpting the Face & Adjustment Layers
22 - Frequency Separation - Part 2
23 - High End Skin Retouch with Dodge & Burn Technique
24 - Dodge & Burn Technique - Part 2
25 - Color Grading with Selective Color
26 - Curves
27 - Changing Hair & Makeup Colors
28 - Color Range & Colorize
29 - Gradient Maps & Gradient Tool
30 - Editing Details & Backgrounds
31 - Retouching Hair
32 - Full Photoshop Edits from Start to Finish


Watch a preview!
Wanna see a preview? Check out a sneak peek!

In Depth Guide
If you forget something, don't stress! My guide includes settings, tips, and a table of contents to easily navigate through each chapter.
Lightroom & Photoshop
It's so important for photographers to know how to use Photoshop and Lightroom for editing and retouching. Adding photoshop into the mix will completely up your game! This course will teach you how to fully utilize both apps, giving you the skills necessary to create your dream images!


hey there!
I'm Jessica Janae.
Fashion photographer, influencer, educator, entrepreneur, curve model, worlds coolest mom, and your new bff!

I'm a master of photography, and an expert retoucher with over 13 years of experience.

I'm wildly passionate about teaching and building products that will help you create your dream life. Cuz that's what we all want right?

Let's Start Now! arrow_forward

PRESETS
Clkfilm
Lightroom Pack
$49
PRESETS
The Weekend
Lightroom Pack
$40
PHOTOGRAPHY
Editing and Retouching Workflow
$199
PRESETS
Clkfilm B&W
$20
FREE DOWNLOAD
Get my 3 favorite
Lightroom presets!
JESSICAJANAE
SHOP
ALL course sales are final. Digital products cannot be returned. No refunds are available. Unauthorized distribution of #editingandretouchingworkflow is prohibited.
Please use #editingworkflow so I can share your gorgeous photos!