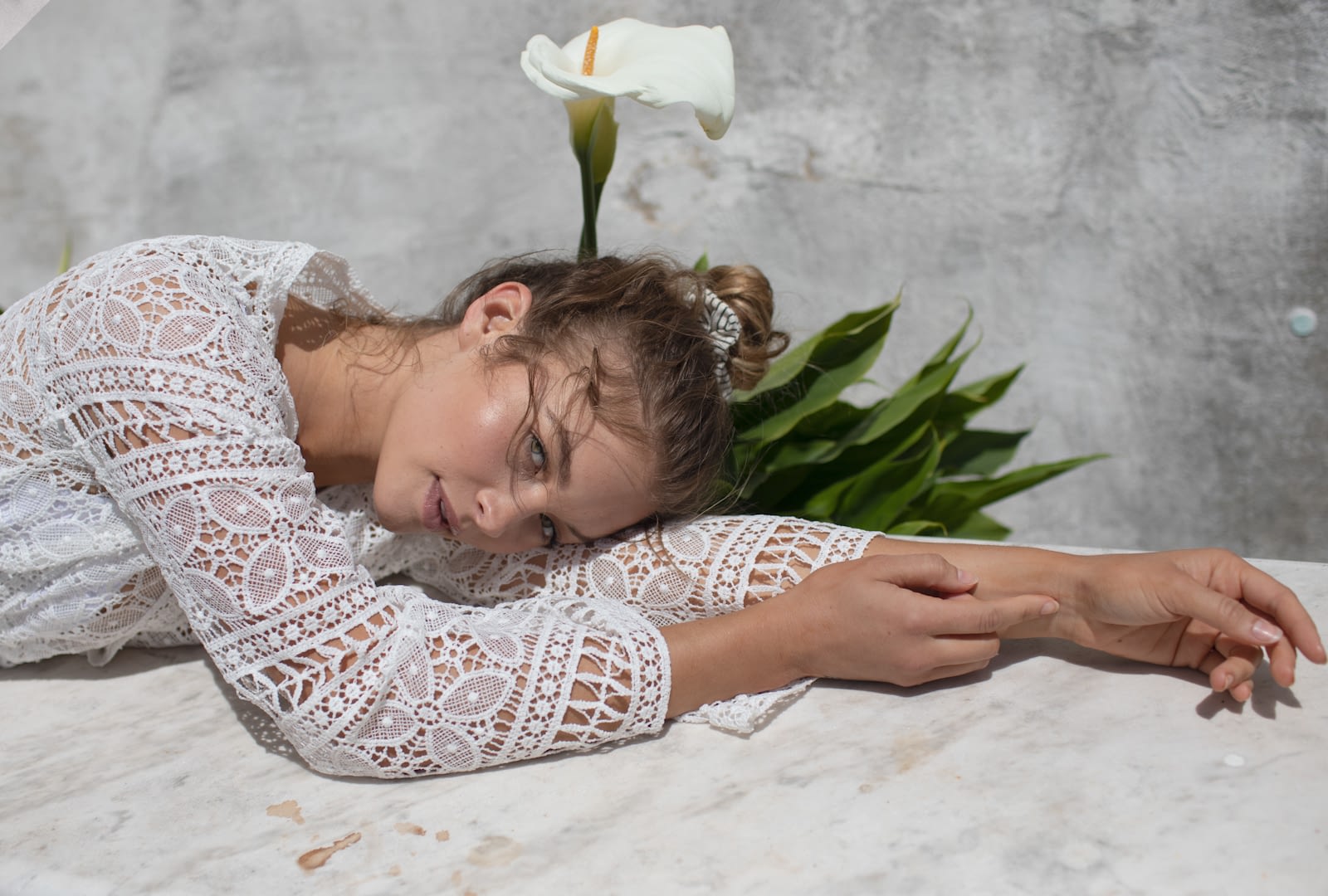 clkfilm B&W
LIGHTROOM & MOBILE PRESET PACK
Buy Now $20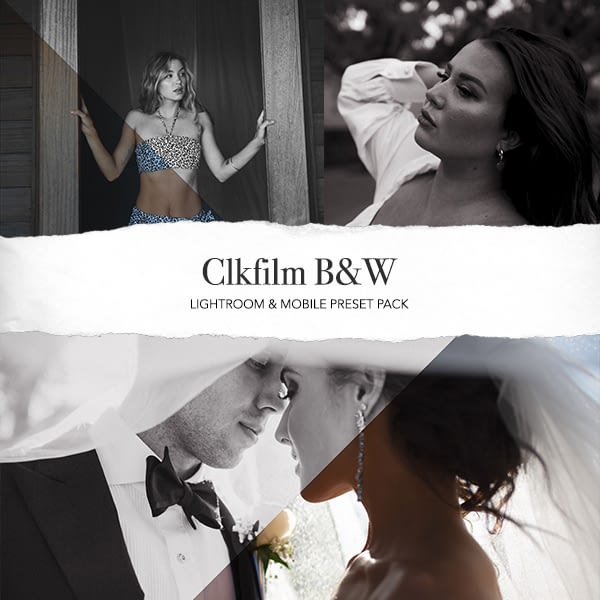 The cLkfilm B&W
Pack Includes

5 Different Clkfilm B&W Lightroom Presets + Mobile Versions

Detailed instructions on how to install

A pdf with tips on how to get the most out of each preset 

High Resolution Before & After Images



You can purchase these presets on your phone, but you will need access to a computer to download them.



Achieve a timeless and authentic black & white film look. Give your photos a mood that will transport you back in time!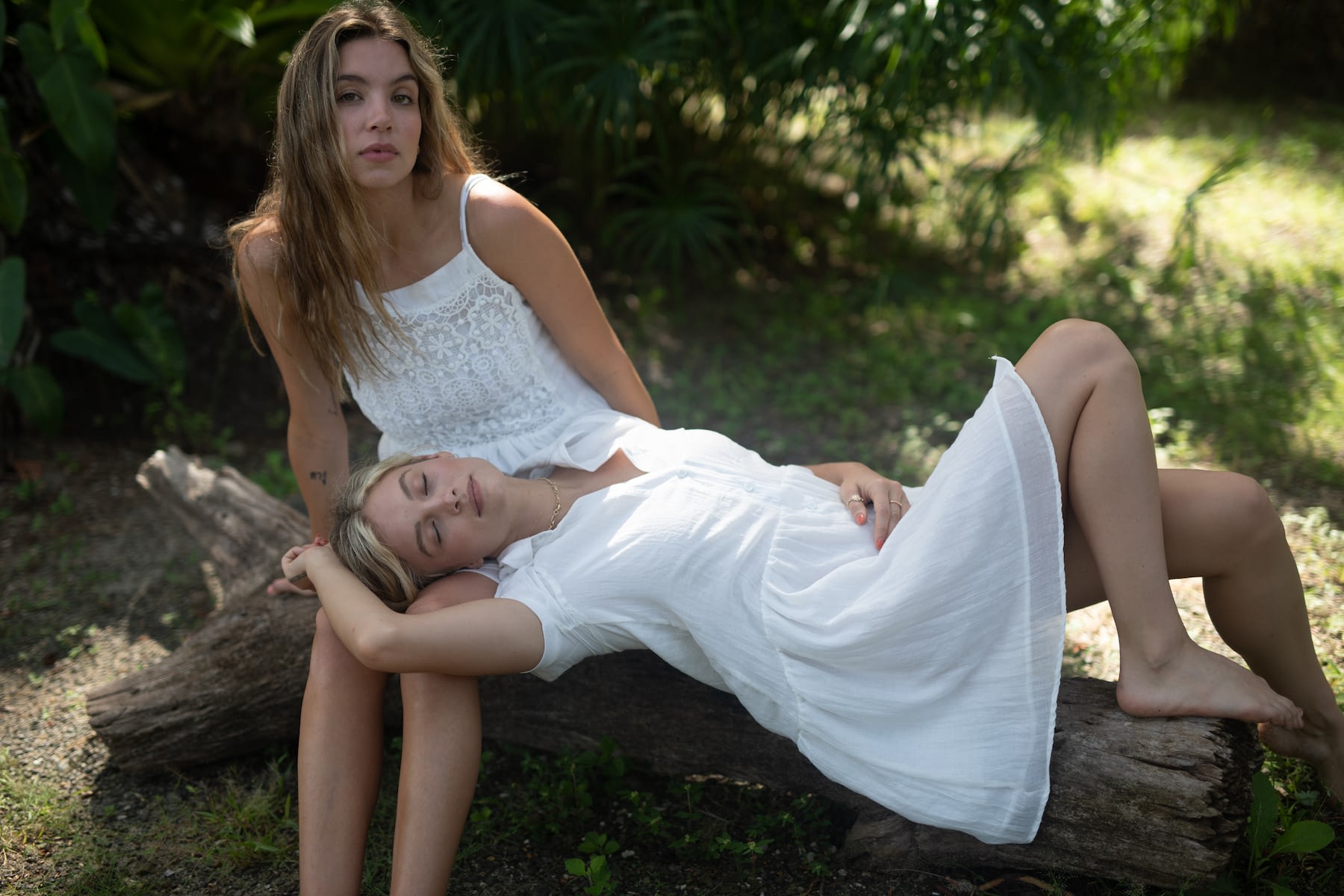 BEFORE & AFTERS
B&W 01
B&W 02
B&W 03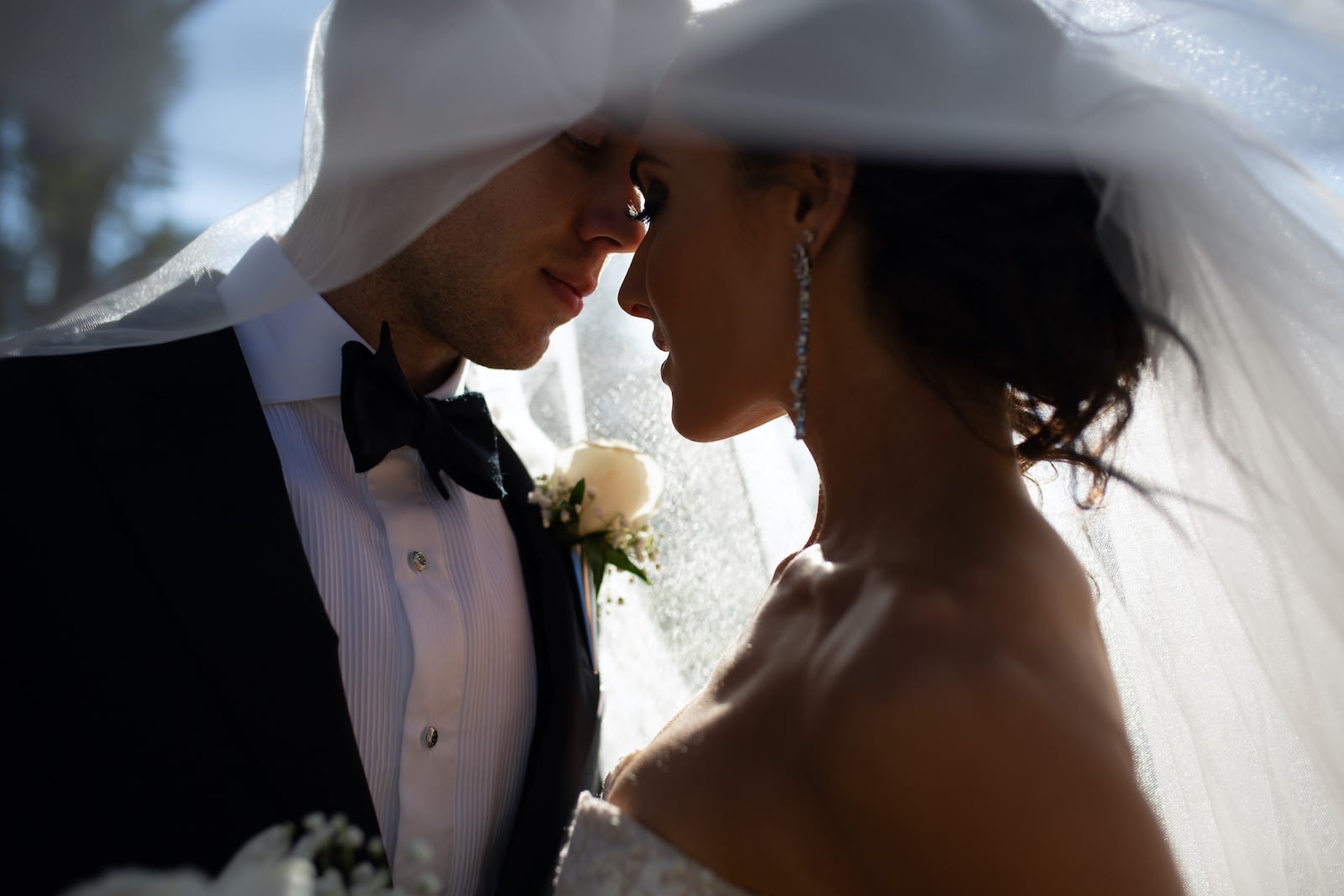 B&W 04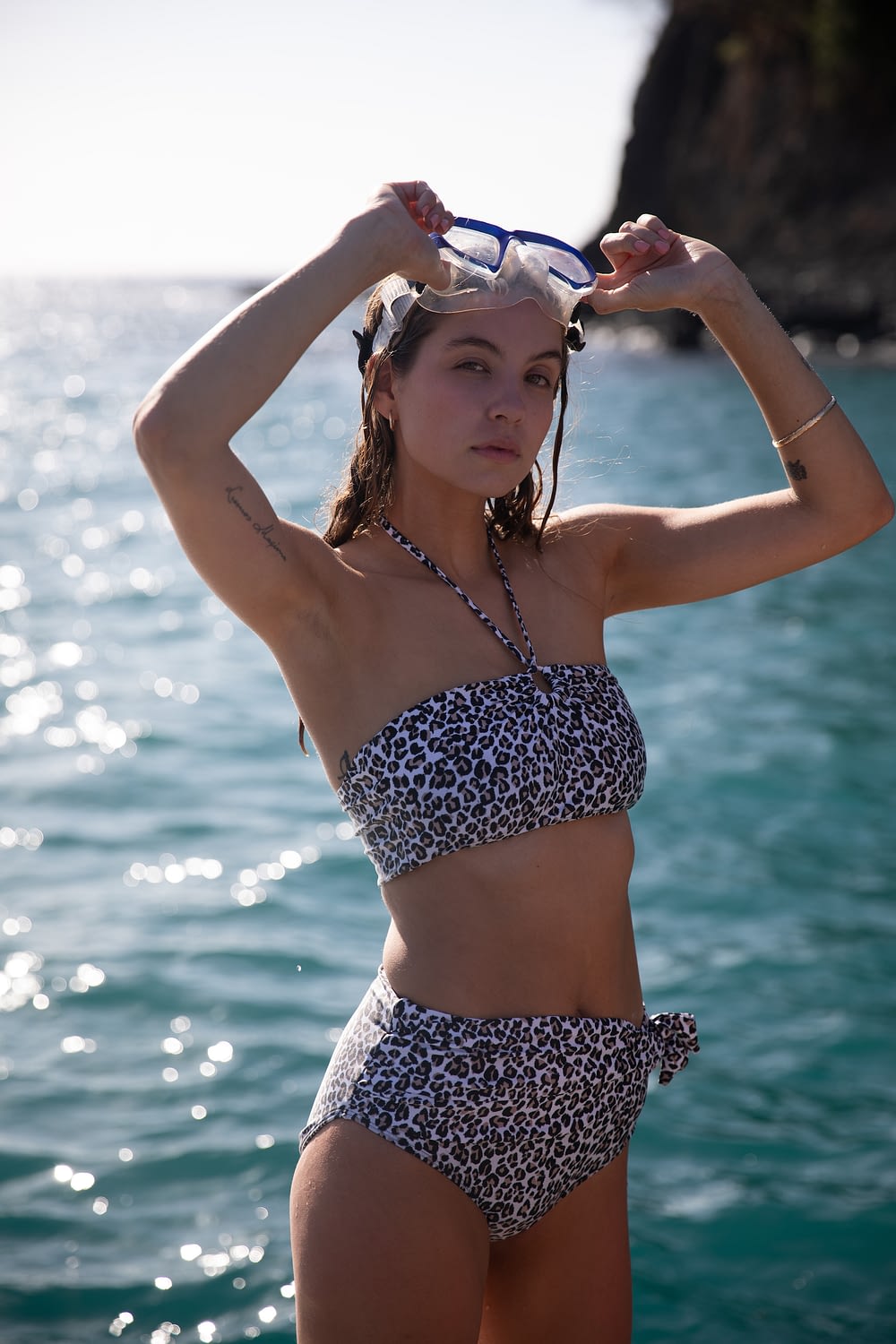 B&W 05
Get 30% off with purchase of both Clkfilm Packs!
ALL preset sales are final. Digital products cannot be returned. No refunds are available. Unauthorized distribution of #CLKFILMPRESETS is prohibited.
Please use #CLKFILMPRESETS so I can share your gorgeous photos!